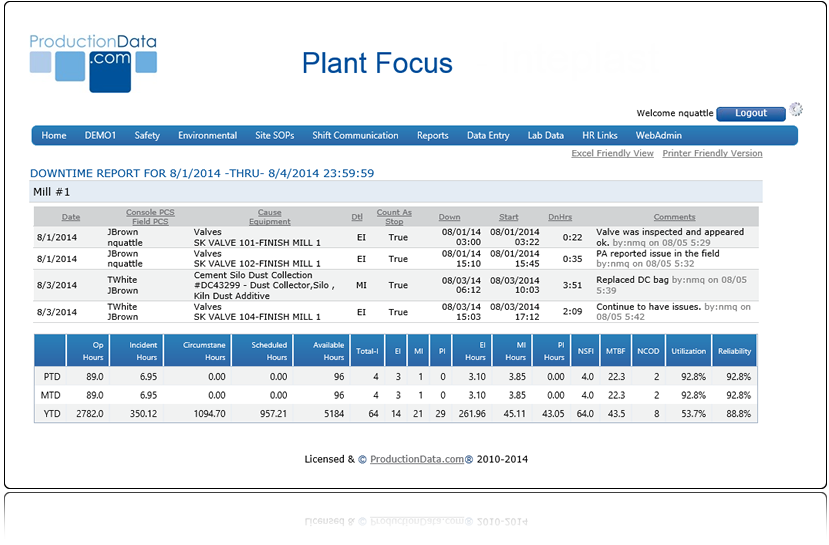 Challenge of Uncontrolled Downtime
For Downtime Reporting we capture downtime events directly from your PLC, HMI or Historian. We can calculate KPI's such as uptime, reliability, and utilization, always providing accurate, up-to-date information.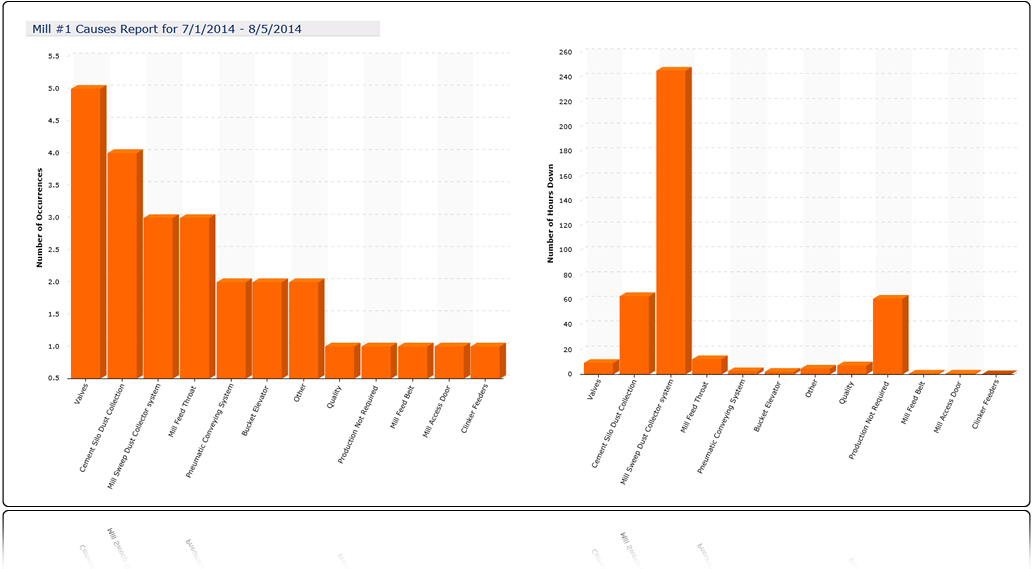 The Production Data Solution
ProductionData.com
makes it simple to turn your manufacturing data into useful information. We remove the need for manual manipulation of data through spreadsheets and instead make it all instantly accessible through your web browser.